Junior high school students! Take the Car Design Challenge!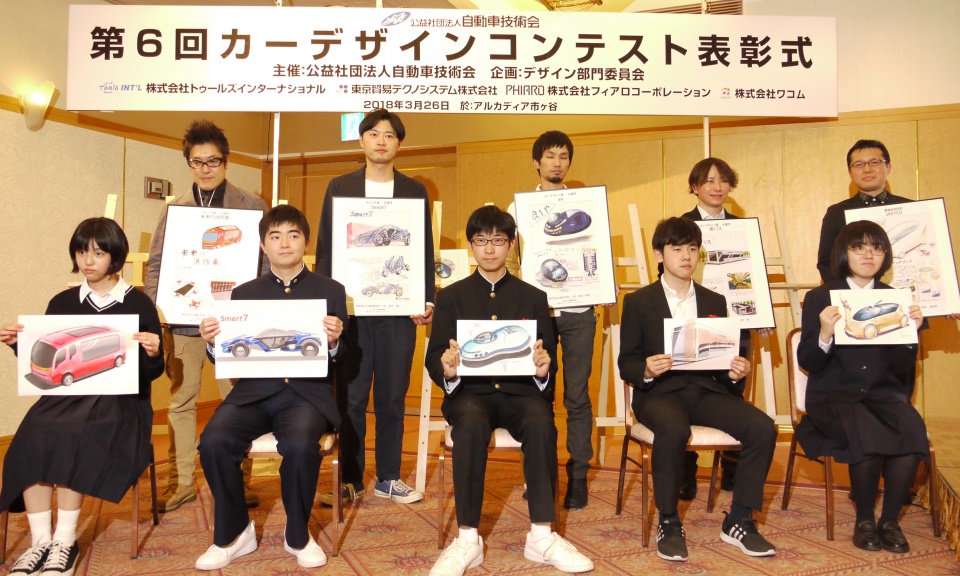 This website was produced by the JSAE Design Subcommittee to offer easy-to-understand information about the joys of car design, the work done a car designer, as well as on the steps to take to become one, which prove useful to junior high school students who are considering their career path.
The Car Design Contest has been conducted annually since 2012, and the Awards Ceremony is held in March every year. The ceremony includes one-on-one seminars with designers from the various automakers, who provide award recipients with instruction on sketching according the theme of how a professional would draw the award-winning design.
* Language: Japanese only